Too many active people today are unable to do what they love because they are stuck living with pain.
At Anchor Sports Chiropractic we are your guide to getting pain free in Palm Harbor FL.
Schedule An Appointment
The Benefits Of Care From Anchor Sports Chiropractic
_________________________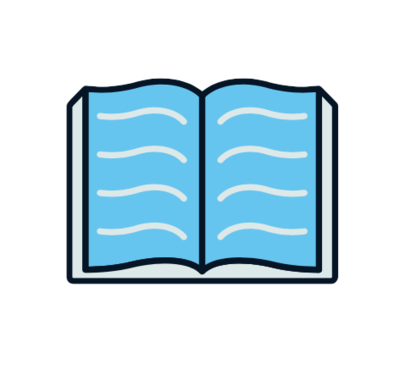 Education
Learn about the real cause of your pain and what you can do to get pain free.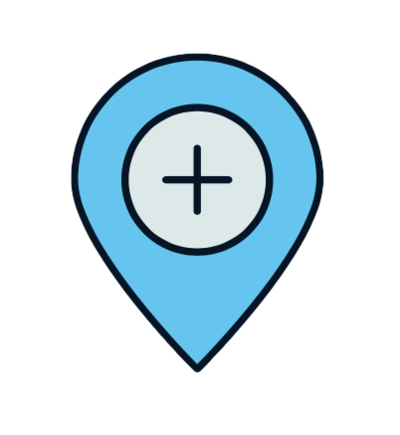 Individualized Treatment
Receive customized care specifically designed for your pain symptoms.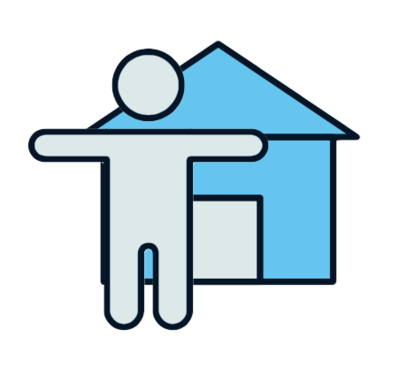 At Home Treatments
Learn corrective exercises that you are able to do at home.
Dr. Mike is passionate about empowering people to live an active life without pain.
He understands how frustrating it can be to be stuck trying to recover from an injury.
Having gone through several injuries and surgeries, he can empathize with the frustrations that many have endured.
He knows not only how injuries can cause pain but how it affects your specific sport, daily activities, work, and your state of mind.
Dr. Mike's goal is to get you out of pain and back to living the life you love as quickly as possible.
Learn More
Our Services Take You From The Sideline To The Finish Line
"Dr. Mike was the best!! He gets to know his patients extremely well, and is very attentive to what you want worked on.
Overall one of the best experiences I've had at any Chiropractor or PT!"
Nevin Harrison (Olympic Gold Medalist)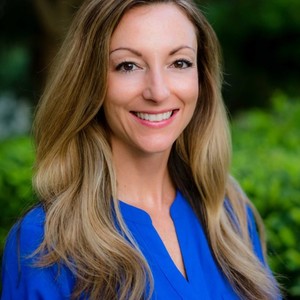 "After experiencing neck tightness and pain for several weeks, I got to a point where I couldn't exercise, had trouble sleeping and couldn't easily pick up my toddler.
A treatment from Dr. Mike was exactly what I needed. After just one session, my pain subsided and I resumed normal activities. I haven't had neck issues since but still see him regularly to make sure my body is in check."
Erin (Late 30's - Largo)
"I met Dr. Mike frustrated after the pain had resurfaced in a grand way, what I loved is the time he spent with me understanding my history up to that point.
He really spent the time to know me as a personal athlete. I raced two days later in a duathlon (run-bike-run) and had minimal issues when just three weeks earlier I could barely get into a running motion on the second run due to the severe pain I was experiencing."
Alan (Triathlete / Duathlete)
We take you from living in pain to living your life.
This Is Our Simple Process
Schedule Your Appointment
Simple online booking allows you to schedule at your convenience. Individualized Treatment
We provide a game-plan to help you achieve your specific goals. Return to Your Active Life
Feel empowered and get back to doing what you love.
Our Blog
Check out our blog for chiropractic and wellness resources.